Traditional Wedding Ceremony
If applicable, you can attend traditional wedding ceremonies in Makassar. The majority of Makassar inhabitants comprise of the Bugis-Makassar ethnicities. In addition, there are Toraja, Enrekang, Mandar, and Mandarin ethnicities. Each ethnicity has their own wedding rituals which could largely or slightly differ from each other. A Bugis Makassar wedding ritual usually starts with a wedding ceremony in the morning where the wedding vow is declared in front of witnesses and family members, followed by a wedding reception held after the wedding ceremony or in the evening. In these events, you can see among others the core culture of local people, the traditional costumes, and the kind of culinary served at the wedding.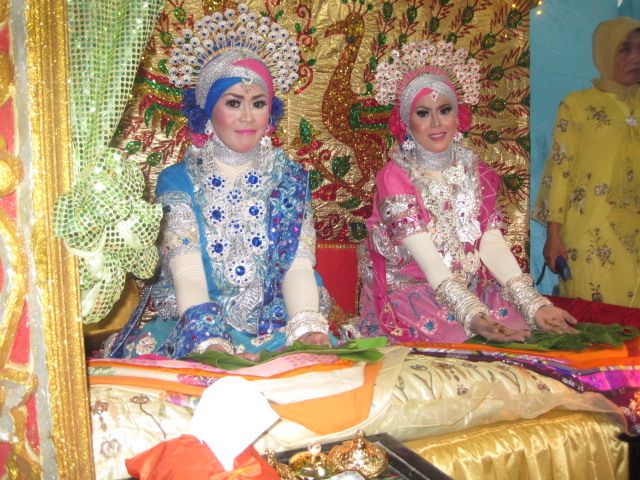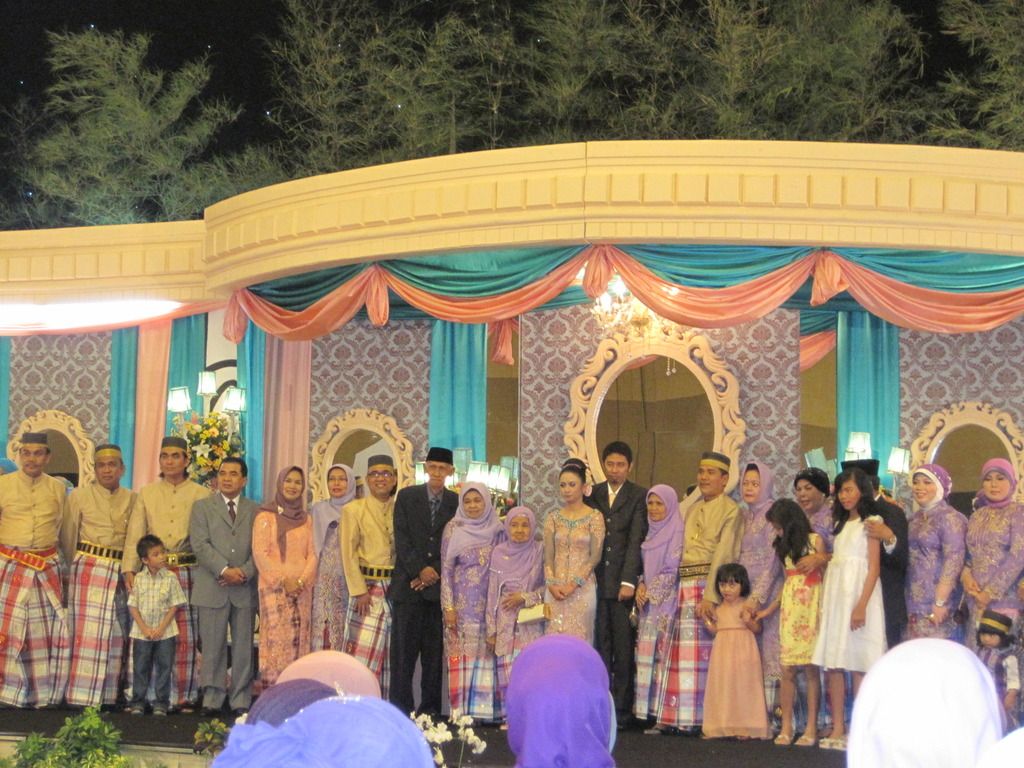 Family and Neighbourhood Gathering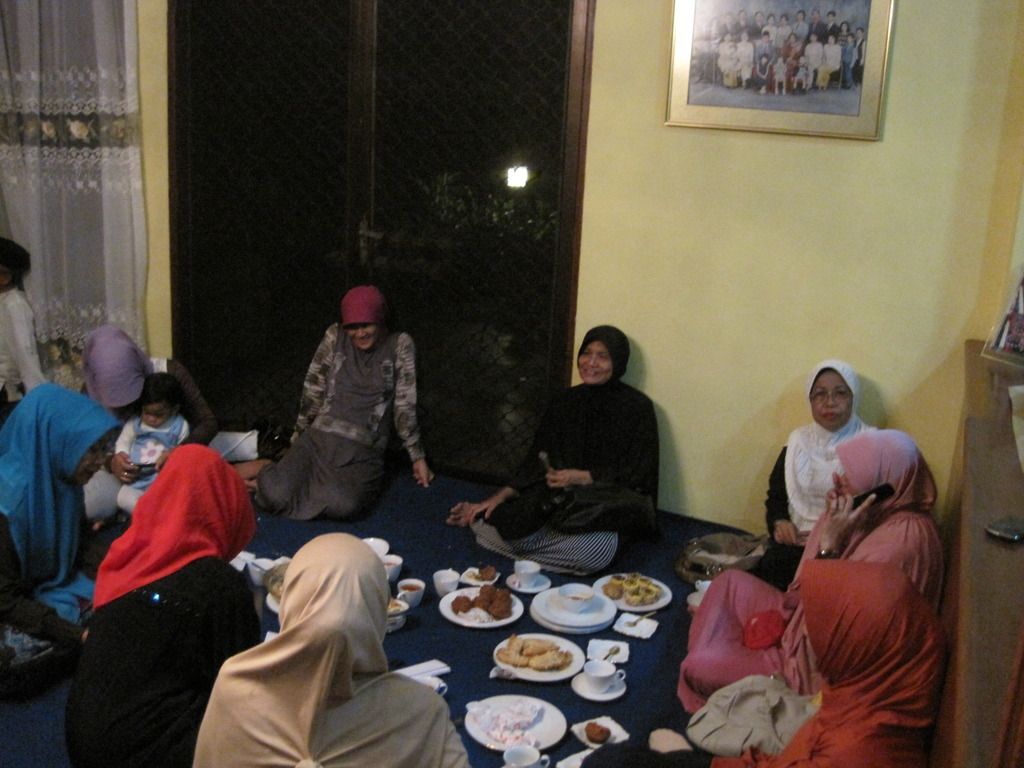 Indonesians, in general, are a very communal society and like to gather together in a variety of groups be it the family circle, neighbourhood, school alumni, etc. These gatherings can take place in houses or restaurants, as occasional or continuous events held fortnightly or monthly. You can choose to attend one of these gatherings to have an inside look on how Indonesian people interact with each other, observe local customs and culture to widen your cultural horizons and make new friendships.